SUPERSTITION AIN'T THE WAY (2019)

Short Film, Cinematographer


Drawing from the original and new Twilight Zone, Superstition Ain't The Way was my first forray into Bradford Young's idea of "we light spaces, not faces." The idea was to allow the actor to move in the space and capture him even in shadows. This meant a minimal lighting set-up and allowing parts of the set to fall to darkness which added to the uneasy tone. Shot on a Blackmagic Pocket 4K, a black and white LUT was developed to utilize the camera science in the best way to emulate 16mm black and white film stock.
Shot List & Blocking by Kaelin McDonald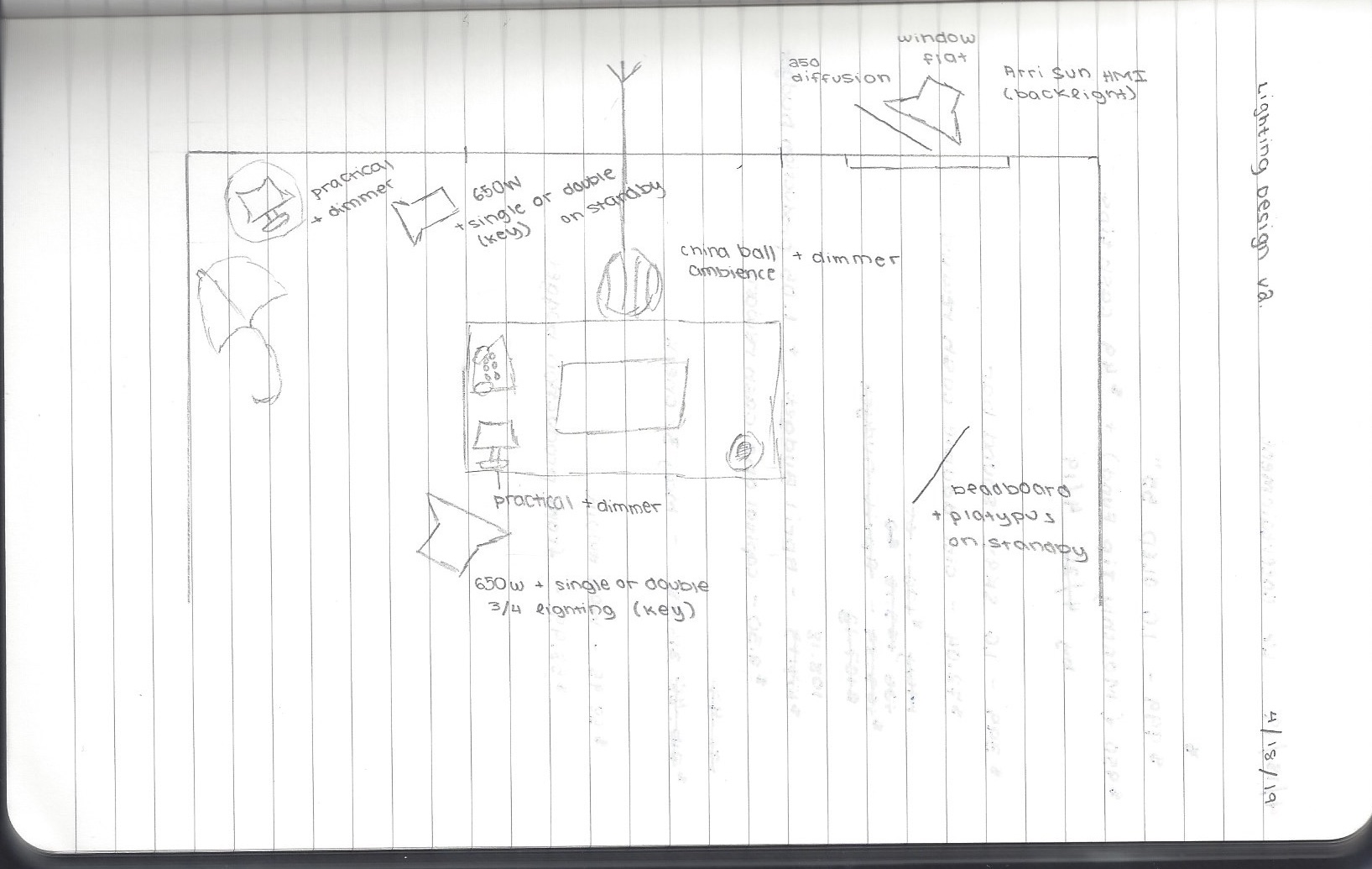 Lighting Diagram by Andrew C. Phan